Human Design Tools
Welcome to the Human Design Tools website. A comprehensive library to all things Human Design.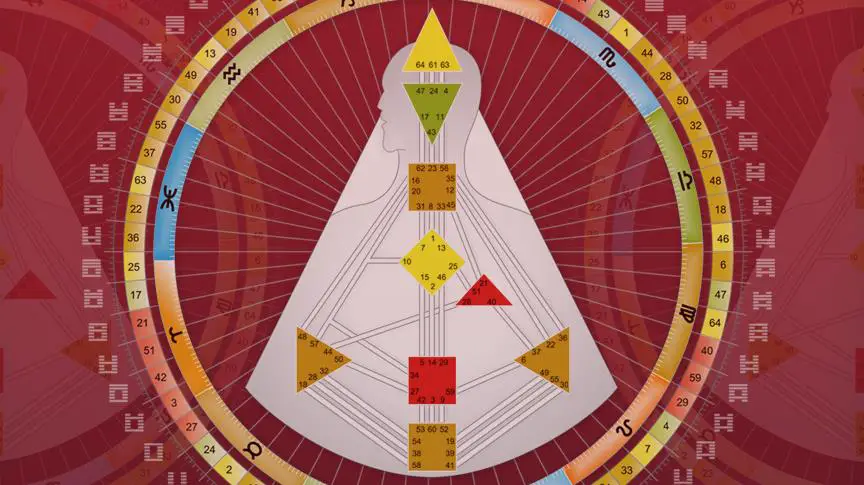 This website is not affiliated with or endorsed by the Jovian Archive Media Pte. Ltd.
This website is a participant in the Amazon Services LLC Associates Program, an affiliate advertising program designed to provide a means for sites to earn advertising fees by advertising and linking to Amazon.com
Try out our new AI based journaling and self exploration tool!